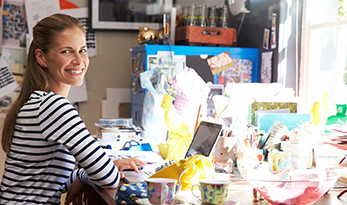 SMALL BUSINESSES
We analyze your network and provide recommendations on the best way to set up an existing or new network. We can teach you how to use and maintain your network, or you can leave the network maintenance to us. We also offer on-site service calls, and provide data back-up and restoration services to ensure your data is always safe.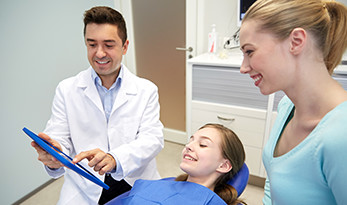 DENTAL OFFICES
We service many dental offices throughout HRM. Not only can we provide you with the right servers, computers and other IT equipment to meet your needs, we can also support your entire network, from the server down to the individual computers in the office—including those in the OP's. We have extensive experience working with Abeldent Dental software and Dexis Digital Imaging software, as well as many others.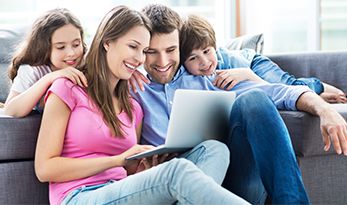 RESIDENTIAL CUSTOMERS
We work with you to provide the most economical solution to fit your needs, whether it be a new fan or video card, or a whole new computer.We explain issues in plain English and take pride in providing an efficient and reliable service.